Warrug.com gets a lot of traffic, but what was the most viewed file in September 2018? A blog post from 2006 about regular rugs we were selling  at the flea market entitled contained one photo that has achieved an obscure internet fame.  The Mashad rug we were selling looked just like the rug which The Dude took of the Big Lubowoski (and Maude stole back.)
Well here it is again: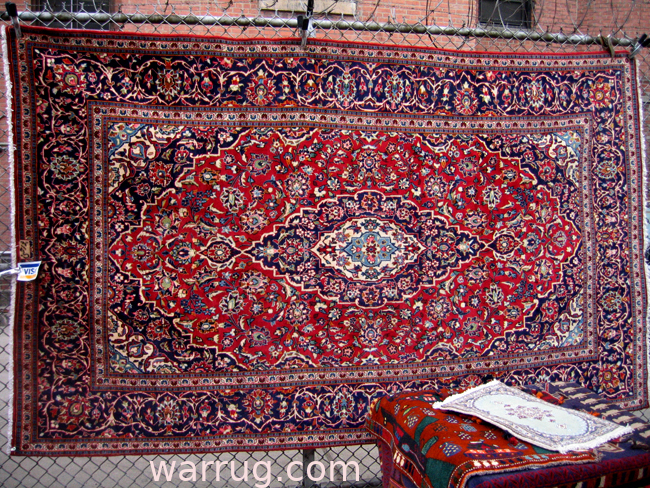 Funny thing is, I do not know who is using the photo, or where on the internet is posted.